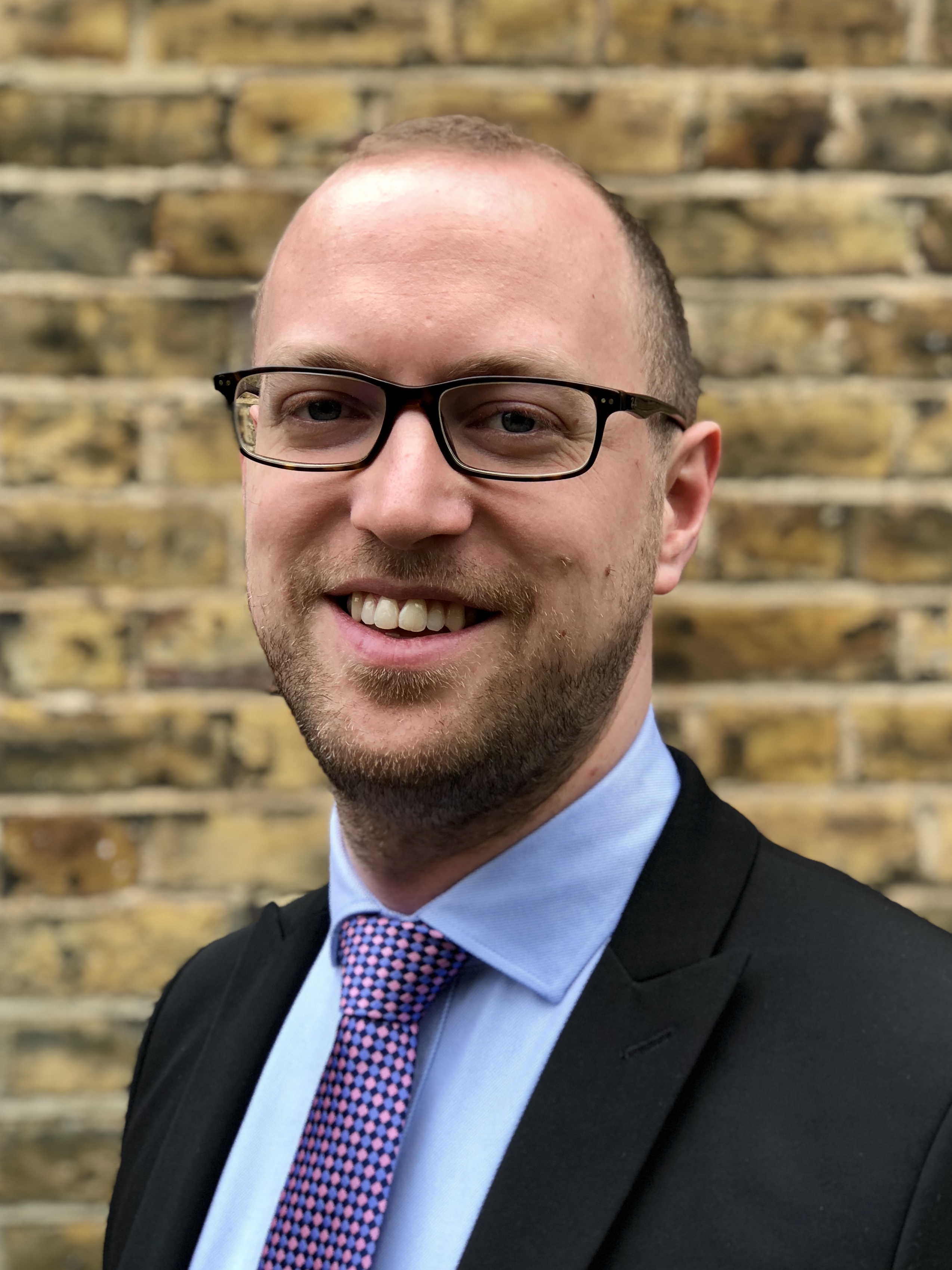 Ryan Lewis
FRSM BMus (Hons) LRSM DipABRSM
Ryan Lewis is a pianist and music educator from the UK, and is the South & East Asia Regional Consultant for ABRSM, having been based in Malaysia since 2013 working for the board. He graduated from King's College London with first class honours and studied piano with Daniel-Ben Pienaar at the Royal Academy of Music. Ryan also studied composition and piano at the University of Toronto, Canada, having been awarded the university's highest entrance scholarship and sponsored to attend an educational conference for performers in Rome, Italy.
Ryan holds a FRSM diploma in piano performance and has adjudicated for regional and international competitions in India and Malaysia, including the Steinway Youth Piano Competition and many more. He is also a graded music examiner and presenter for ABRSM, having conducted seminars and workshops across India, Malaysia, Indonesia and Vietnam. Ryan has delivered CPD programmes for music teachers in collaboration with Yamaha Music Malaysia and has recently completed a Master's degree affiliated through the Institute of Education, University College London, passing with distinction and awarded the University of London Academic Achievement Prize.
Prior to living in Malaysia, Ryan spent three years leading various music education projects in India, including curriculum development, teacher training, and outreach programmes, working in affiliation with the British Council, Goethe-Institut, and The Academy of Carnegie Hall, New York. In his senior role at Furtados School of Music, Mumbai, Ryan helped to launch nine music schools across the city as well as leading and training a team of over thirty music teachers. In preparation for this extensive project, he trained in piano and Kodály pedagogy from the Royal Conservatory of Music in Toronto, Canada. Ryan was also a trustee of the Worldwide Appreciation of Music Foundation, London, in which he governed a volunteer music teaching programme throughout India.