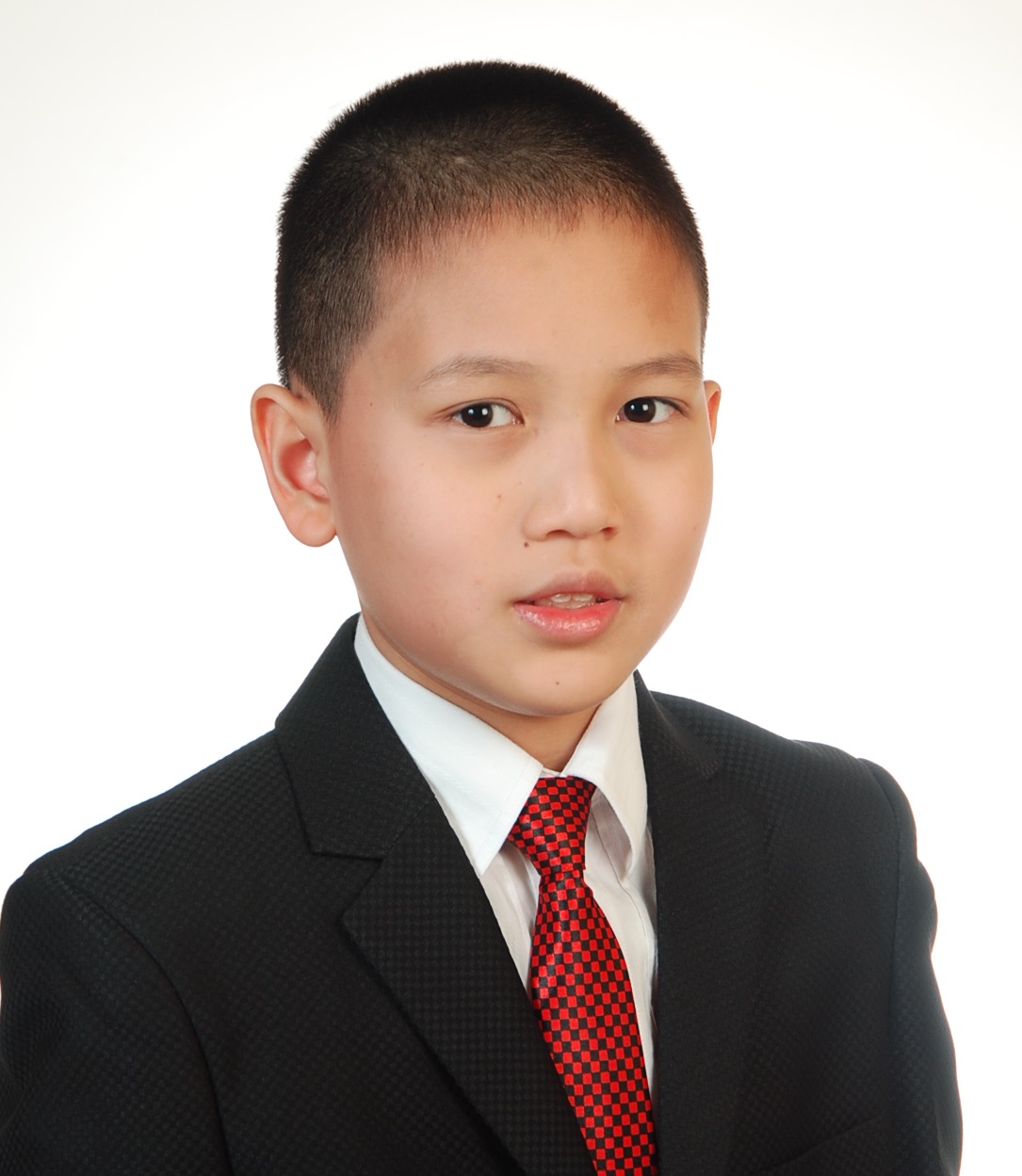 Thirteen-year-old Zi Yang began playing the violin when at the age of 4. Formerly tutored by Margorzata Potocka, he is currently studying violin under Ming Goh, Principal First Violin of Malaysian Philharmonic Orchestra (MPO). In 2015, Zi Yang achieved his LTCL (Licentiate of Trinity College London) Performance Diploma with distinction. He is a member of Selangor Philharmonic Orchestra (SPO) since 2012, and since 2015 with Malaysian Philharmonic Youth Orchestra (MPYO), where he also served as concertmaster on several occasions in 2017. He was also a member of Permata Seni Muzik (PSM) under the government-run program for musically gifted children from 2013 to 2015.
Zi Yang has won several first prizes at national and international competitions including Ipoh Music Festival 2017, Brilliant Talent Discovery Awards International Music Competition 2017, Malaysia Youth Music Festival Competition 2015, EuroAsia Violin Competition 2015, and 2nd Singapore Raffles International Music Festival 2015. In August 2017, he was awarded Artistic Bow Award for Strings Solo Competition (Artistic Category) at the 4th Singapore Raffles International Music Festival 2017. He has given solo recitals in Malaysia and Singapore. He made his solo orchestral debut at the age of thirteen, performing Ravel Tzigane with Malaysian Petronas Youth Orchestra at Petronas Philharmonic Hall, Kuala Lumpur on December 2017.
He has been accepted by prestigious American summer festival and academy, Meadowmount School of Music to participate in Meadowmount Summer Camp 2018 with scholarship. He has been chosen to study with renowned American pedagogue Elmar Oliveira.